A warm welcome from Fòlia – Dimora nelle Marche.
By renovating the historic grandparents' house with care and taste, we have given these important family walls a second life. This is how La Fòlia's guesthouse has been created.
The mix of modern furniture with historical architectural elements emphasizes the atmosphere of this place. In order not to lose the connection with its past, we have intentionally kept the original interior division.
This place, dwelled in by three generations of our loved ones, has now become the witness of new stories, new memories ... of YOUR holidays.
La Fòlia is an ideal solution for families and lovers of cycle and motorcycle tourism.
We also offer a pet friendly structure for those who love to bring their pet with them.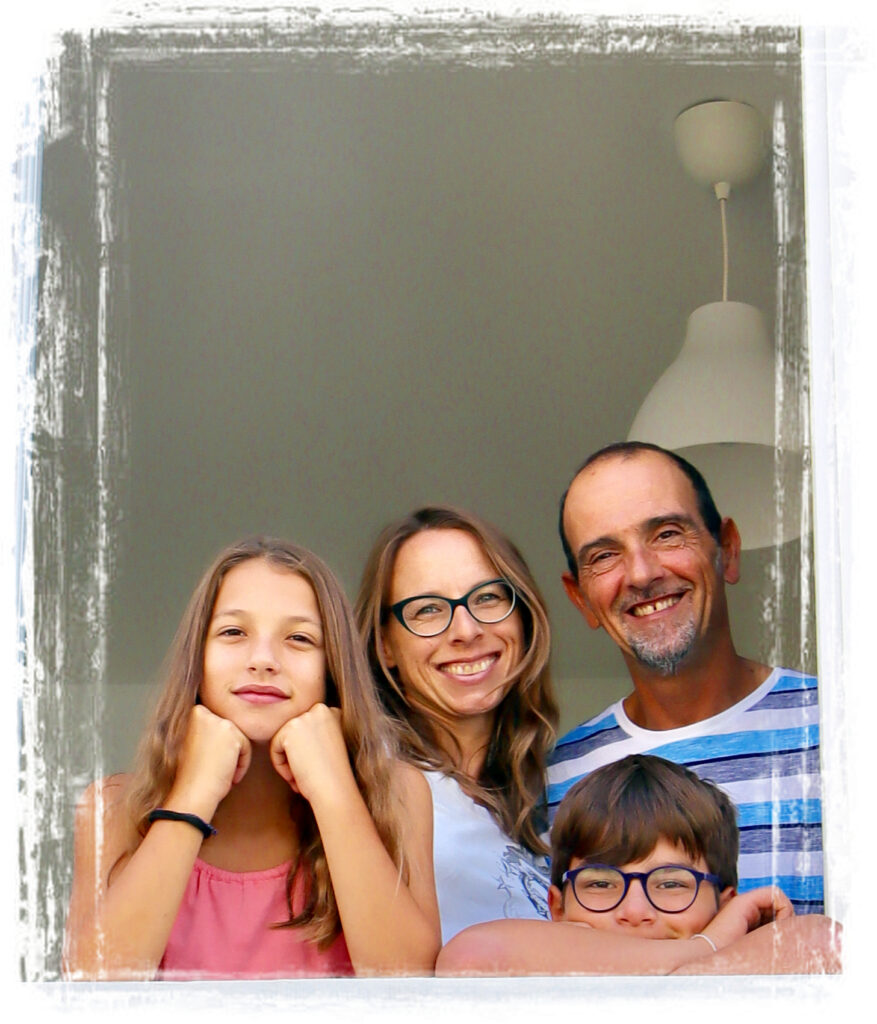 Maria, Davide, Leonardo and Giulia